Hello Guest, today is Monday, December 22, 2014.
"Through the cooperative efforts of educators, parents, community and students, the Connellsville Area School District will provide a safe, diverse, and challenging educational environment dedicated to helping all students become respectful, responsible, and knowledgeable life-long learners prepared to meet the challenges of an ever-changing global society."

There will be no school for students on Wednesday, December 24 thru Friday, January 2, 2015.
School will resume for students on Monday, January 5, 2015.
See calendar below.......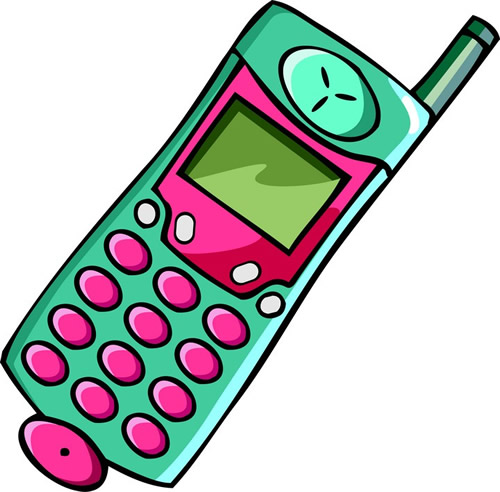 The phone number for the Senior High School is
724-628-1350
Click Here for NOTICE OF SALE for >>>>>USED EQUIPMENT
JUNE 9 2014