Hello Guest, today is Wednesday, November 26, 2014.
"Through the cooperative efforts of educators, parents, community and students, the Connellsville Area School District will provide a safe, diverse, and challenging educational environment dedicated to helping all students become respectful, responsible, and knowledgeable life-long learners prepared to meet the challenges of an ever-changing global society."

REMINDER:
There will not be school for students on November 27 thru December 1
Students will return to school on Tuesday, December 2, 2014
See calendar below.......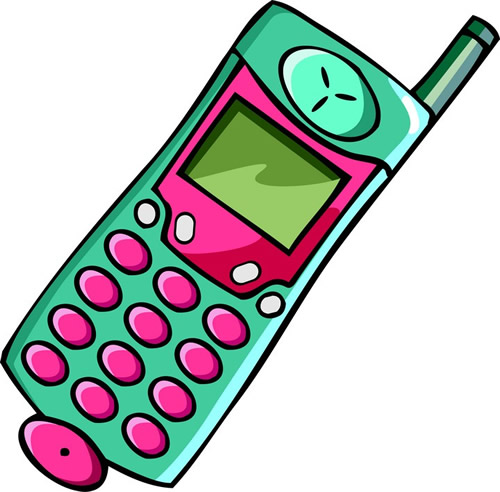 The phone number for the Senior High School is
724-628-1350
Click Here for NOTICE OF SALE for >>>>>USED EQUIPMENT
JUNE 9 2014